Allium - Restaurants in the Berkshires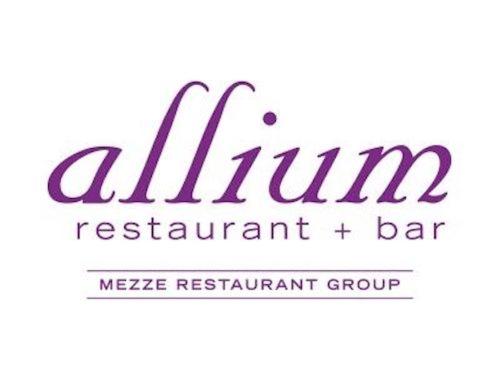 "In foodie-friendly Great Barrington, Allium stands out for its steadfast commitment to local ingredients." — Boston Globe
My best friend and I wanted to go to a nice dinner and we both heard great things about Allium in Great Barrington. Just a short drive from where we live in Pittsfield we drove in to town and went on a quest to find a parking spot. Great Barrington is packed with people, things to do, great food, stores, entertainment, and a fun experience for both locals and tourists.
The menu is full of organic and gourmet selections. The chefs cook with products that are from local farms and artesian producers to ensure the best quality in their dishes. Great Barrington has a laid back hippy feel to it and we were a little skeptical about the staff until we heard how much knowledge they had about the menu and ingredients.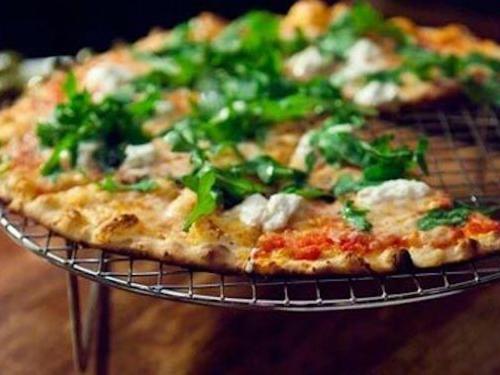 We started with a raw kale salad, which I have never had and really wanted my traditional Caesar. The kale scared me because it was something new for me, but it was so good and it's now my favorite thing ever, along with apples, sourdough croutons and Pecorino lemon vinaigrette. Then I had my entrée, the Trofiette Pasta with lemon basil pesto, mascarpone and crispy potatoes. It was beyond delicious...best thing I have ever ordered out to eat. They also give you great service and continuously put amazing fresh sourdough bread on your plate.
We finished with Bailey's and coffee and the coffee comes as a full strong roasted press, makes for a nice way to end your meal. I highly recommend Allium for dinner in the Berkshires. Call ahead to get a reservation and take a short trip to Great Barrington while you visit!