Apple Squeeze - Fall Fun in the Berkshires!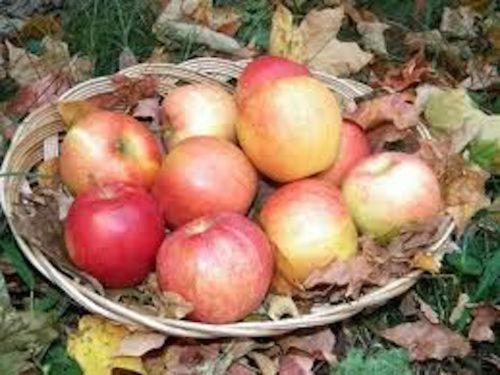 My favorite time of the year is finally here and one of the most special festivals to me is this next weekend. Apple Squeeze Festival has celebrated all good things that autumn has to offer in the Berkshires. This will be the 33rd annual celebration in downtown Lenox, same as every year full of food, fun, shopping and quality family time.
My Dad has taken me every year since I was little being that we are local, and I love spending the day eating great food, laughing and enjoying the fresh air. The little town is packed with food vendors, music, shopping, and much more, especially for kids! There is face painting, hair wrapping and all sorts of fun activities like the hay rides around the town!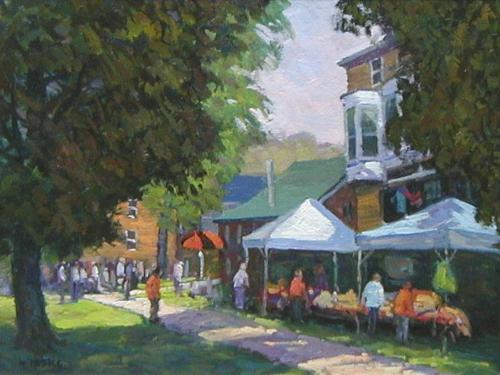 My first thing I go for is the corn chowder stand because I am obsessed with it, the stand is there every year and it is the best chowder I have ever had! It warms you up and fills you up too. The second course is always a corn dog because that's a classic and they taste so good. There are so many more vendors, I remember last year they sold tacos in a bag, you pick your favorite chips and they mix it up with fresh Mexican ingredients, very tasty.
The real reason you should go to Apple Squeeze is obviously for the food, but of course apples! There are all sorts of fresh apple deserts for sale at this festival andcarmeland candy apples are a huge seller. Don't forget apple cider and apple cider doughnuts they go hand in hand!
So if you're visiting this weekend go to down town Lenox and check it out! It's a fun couple of days to enjoy with friends or family.