Draw the Line at the Colonial Theater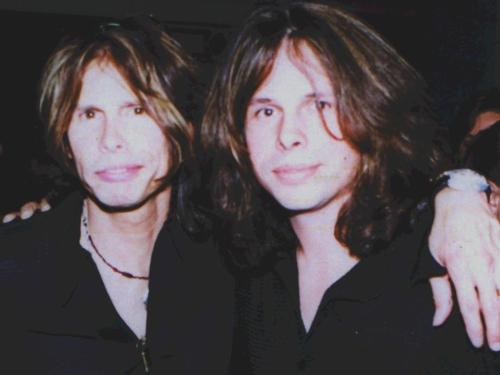 By: Kaylah Slattery
Visiting Berkshire County this Spring? Well you better be ready to rock because Draw the Line is coming to Pittsfield this April. Saturday April 19th to be exact! Prepare for a night of pure unbridled energy with this number one Aerosmith cover band, so great that even Steven Tyler is shouting their praises! Performing all the classic hits we all have grown up with from the 70's to the early 90's, these guys are sure to have you dancing in the aisles. The secret to their success? The leading man, Neil Byrnes looks and acts identical to Steven Tyler. From vocals to stage presence you'll be doing a double take all night long.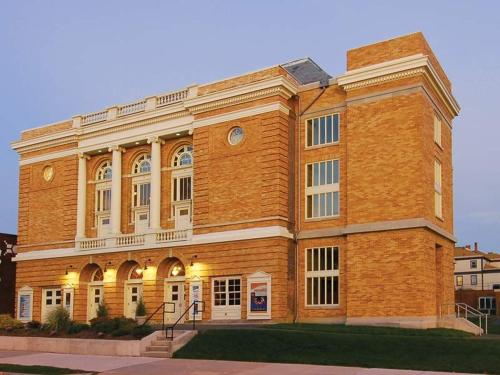 Tickets are just $22.00 a piece and the performance starts at 8:30pm. Show up by 7:15pm for a "before the show" party. You can purchase tickets online or by calling the Box Office by following this
link!
This is a great event for families and friends so bring the kids, the cousins and the best friends. Even if you have no one to bring you'll end up making a dancing partner, or two! The Colonial Theatre is located on North Street in Pittsfield MA in the downtown Cultural Area.
North St. offers tons of nearby restaurants with various cuisines that are sure to satisfy everyone's craving for dinner before or after the show. Downtown Pittsfield is also a great place to walk around with great boutiques for window shopping, quaint cafes for tasting and plenty of Pub's and other bars to continue on the night with Live Music!
So you already know you want to go, but where will you stay for the big night? Worry no more because the Yankee Inn is just minutes away heading South on Rte 7. Not only are we close, but we offer the best customer service and have variety of rooms at the right price. After the concert come back to the Hotel and have a drink in our cocktail lounge, take a relaxing swim in our heated saltwater pool or soak in the Jacuzzi! You will wake up feeling refreshed and can head right into our Breakfast room for your complimentary breakfast including all the staples and our delicious made to order Omelet Station! Feel free to call the Reservations department at anytime if you have any questions regarding the area or availability. An associate is here day or night and eager to help plan your rocking weekend getaway!