Autumn Apple Picking at Hilltop Orchards
Here at the Yankee Inn, guests will often ask the front desk for suggestions of things to do around the Berkshires. Well the season is upon us for one of my favorite activities, apple picking! While there are many apple orchards and farms to visit in the fall, the one place that really stands out in particular is Hill Top Orchards, which is conveniently located in Richmond, and only a short 15 minute drive from the Yankee Inn.Furnace Brook Winery in the Berkshires
Hill Top Orchards in the beautiful Berkshire Hills offers more activities to engage in than just apple picking, including hiking and wine tasting. These are just a few reasons why I highly recommend visiting this beautiful orchard during your stay in the Berkshires. This is a great place for couples, friends and family as there are activities for all ages!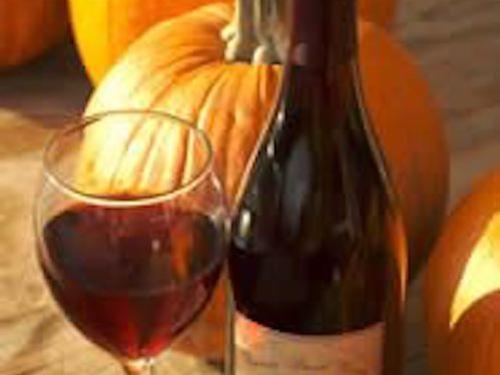 With breath-taking views of the Berkshire Hills at Hill Top Orchards, there are beautiful trails to hike and explore; these hikes can be guided or you can venture out on your own. Don't forget to pack a picnic basket for yourself and your family because there are picnic tables throughout the property where you can stop and enjoy a nice lunch!
Another hiking activity offered at Hill Top Orchards is the full moon hike. The full moon hike consists of a moonlit hour and a half hike, a wine tasting with up to six wines from their Furnace Brook wines made right there at the winery, while sitting around a bonfire to get a real Native American effect.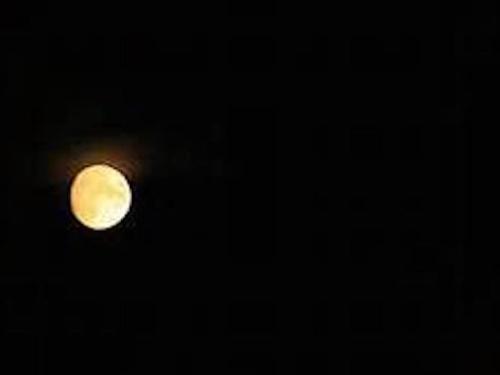 These full moon hikes take place on Saturday nights starting at 7:30, so during your stay here at the Yankee Inn, let us know while making your reservation and we would be more than happy to call and register you for this exciting evening!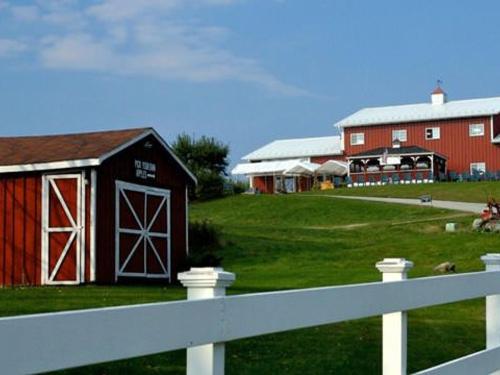 The fall isn't the only time to enjoy the perks of Hill Top Orchard, they also offer
snow-shoeing in the winter, as well as a Full Moon snow-shoeing hike! Just
another reason to visit the Beautiful Berkshires at any point in the year and
stay at the Yankee Inn while enjoying all these fun and adventurous activities!
Before leaving Hill Top Orchards, don't forget to stop in and grab a nice freshly,
homemade pie or other yummy treat