Berkshire Horseback Adventures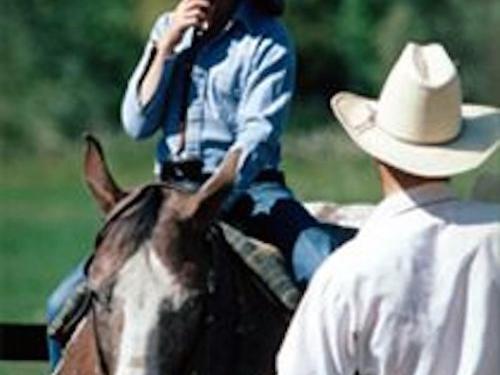 Are you looking for a relaxing, beautiful adventure through the Berkshires great outdoors? Try Berkshire Horseback Adventures located just 3 minutes down the road from the Yankee Inn! From beginners to experts, the guides at this stable know how to make fun for everyone. The owner, Dave Roche, is greatly experienced with both caring for horses, as well as operating a successful business. Not only does Mr. Roche have several years of experience and education, but he also has cared for horses since age 6. If you are looking to relieve stress and learn to relax, an overnight trail ride is the perfect solution. Whether in a group, or in pairs, overnight adventures are pleasant for all individuals.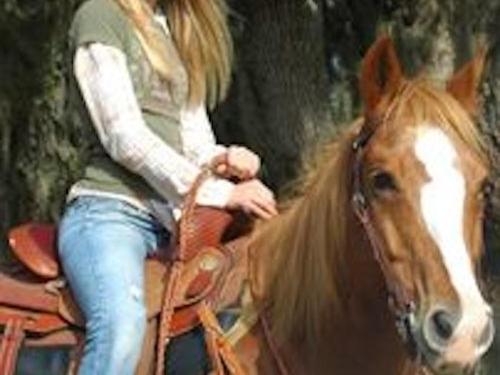 These overnight rides are especially popular for engaged couples and those looking for something to do on their honeymoon. Not only are the rides offered by Berkshire Horseback Adventure relaxing, but they are also very enjoyable. The well-trained horses are calm and welcome new riders every day.

Berkshire Horseback is open 7 days a week starting in May and going through to the end of October. Although reservations are not required, they are strongly suggested and much appreciated by the guides. Riders must be over the age of 10, but do not require any previous experience or training. Whether you prefer just an hour long ride, a half-day journey, or an overnight adventure, this is a great option for you and your family. In order to make reservations, please call (413) 637-9090, or email gohorseback@aol.com.