Breakfast in the Berkshires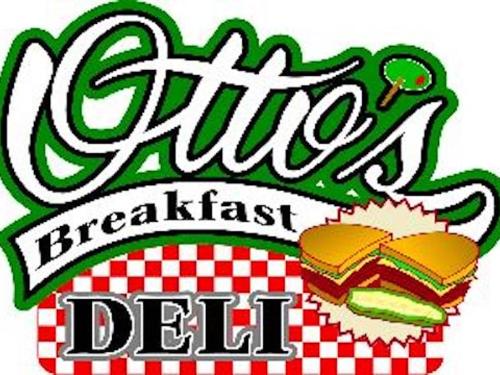 Breakfast at Otto's has become a recent obsession of mine. A ritual that both my boyfriend and I can look forward to every Saturday morning, this cozy little diner is just as the definition implies; a small recess, a hidden spot just for us.
The waitresses are always in happy spirits and have a knack for making you feel welcome. Since we are regulars, we feel like celebrities! As soon as we walk in it's all smiles and hellos. They know our drink orders, two lemon waters, a coffee for him and a tea for me,and have them ready for us when we sit down. The food is delicious with homemade qualities and is fairly priced which makes this place a tasty and affordable weekly visit.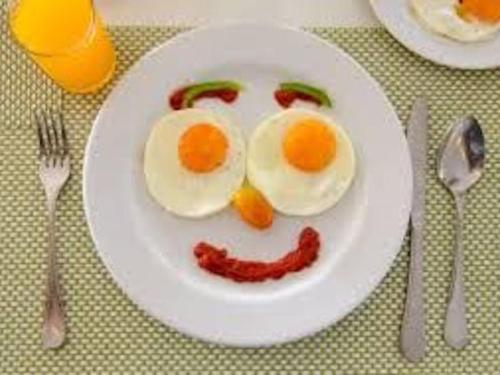 Ron and I have yet to try everything in the menu but we are working towards it. Eggs anyway you like, home fries or hash browns and five varieties of toast are the usual staple. I can say that the French toast is out of this world and the omelets are stuffed to the max. Salads are light and refreshing and the sandwiches are hearty.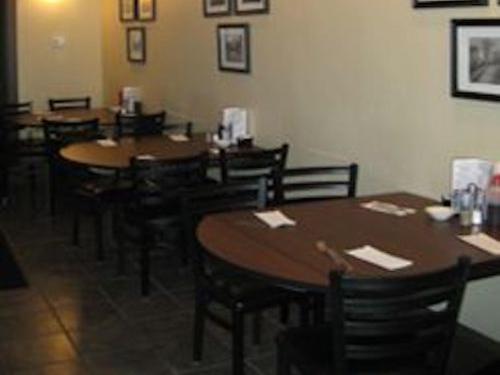 A local favorite, The place has about 10-12 tables and a lunch counter with stools set up. We have always been able to grab a table (although I have seen some crowded days) and when it's just me I enjoy sitting at the bar rubbing elbows and making friends.

Half the place is nothing but floor to ceiling windows that gives a wonderful view of the bustling passerby's on East Street. Hanging up on the walls are wonderful black and white photographs of the days of Pittsfield long ago. The location is great for a quick bite to eat before setting off on North Street for shopping, movies, or even theatre. Parking is available right in front of the café or along the side street.
As a front desk recommendation, you have to check it out while you are staying at the Yankee Inn! Located at 95 East Street in Pittsfield.