Perfect for lunch or dessert!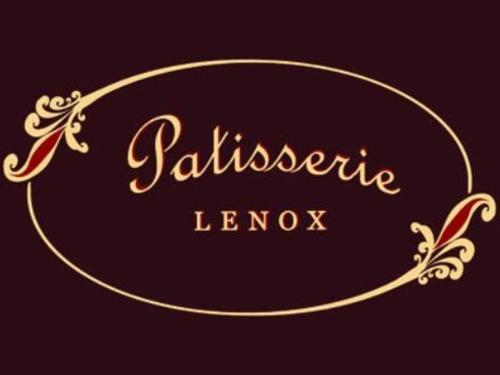 There's a lovely French pastry shop located in the heart of downtown Lenox. There are so many choices to choose from. There's the chocolate mousse for the chocolate lover. The Lemon fruit tart for the sweet tooth. There's the macaroons, the cream puffs, chocolate éclairs, cakes, croissants, popovers, brioches, and well I could go on and on. All the pastries are simply delicious.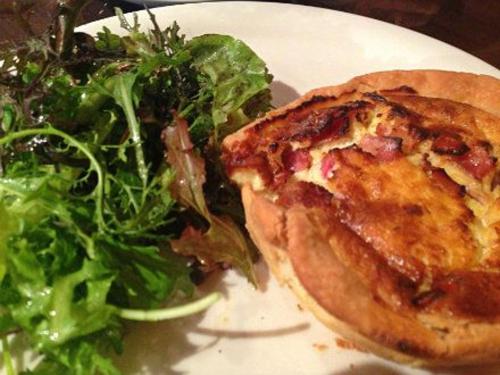 They also serve lunch. They have a soup of the day, as well as salads, quiche and sandwiches made with their unique viennoiseries. The specialty beverage selection is quite large, as well.
One has to try a French press coffee! The executive chef and owner is Jean Yves, who has over 40 years' experience making pastries. He graduated first in his class from one of the top Pastry schools in Paris "Ecole jean Ferrandi". He's worked in Europe and in the four star restaurant "La Genouille" in New York city.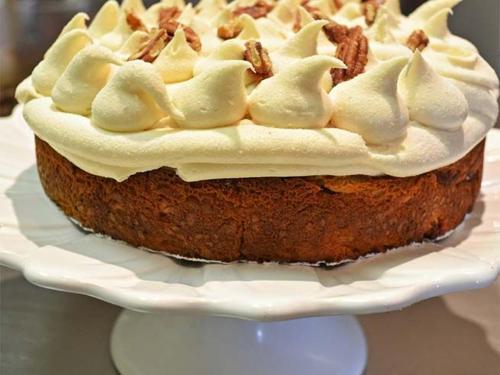 Among the people who have tasted his amazing desserts include Paul Newman, Julia Child, Raquel Welch, Calvin Klein, Ralph Lauren, Anthony Queens, and many others. After a few years in "La Grenouille" Jean Yves opened his own bakery on Long Island. It quickly became successful, so he opened four more shops. Soon his bakeries were catering to all of the major European airlines. For over twenty years he was in responsible for making desserts for all the presidential flights departing New York City.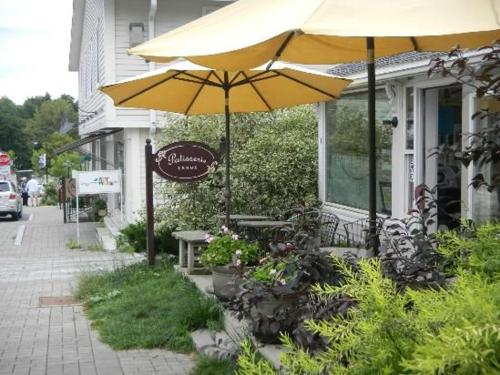 Looking for a change from the non-stop New York City, he discovered the Berkshires. He closed his Long Island shops and headed to Lenox. He and his wife opened Patisserie Lenox, located
at 30A Church St., in April 2, 2011. In June of 2013, they opened their second business on 313 Main Street in Great Barrington. Jean Yes does all the baking and his wife Yulia cooks and manages. Stop by and visit the charming shops, you'll feel like you're in Paris. Having a special occasion? Be sure to order one of their fabulous cakes. Visit their website at: http://
www.patisserielenox.com.