Experience the Birkshires' Great Outdoors!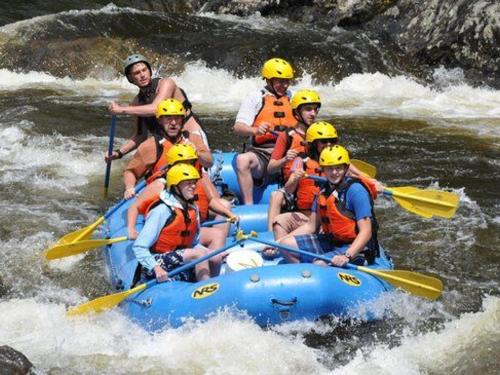 Are you looking for something that your whole family will enjoy? Take a break from work, come to the Berkshires and check out Zoar Outdoor! Zoar offers many programs of varying levels of difficulty from mellow floats down the Deerfield River to high-adventure whitewater rafting. It is the perfect get-a-way for people of all ages.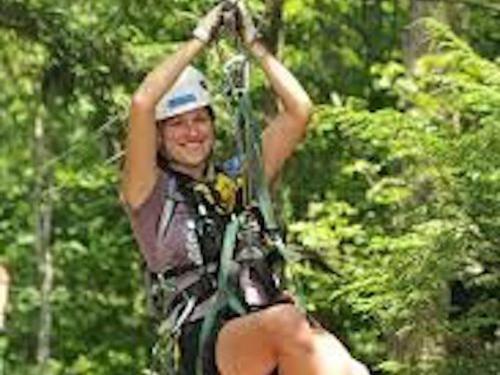 Take a look at the Berkshires from a different angle with Zoar's 3 hour zip line canopy tour, or float along the Mohawk trail in a guided kayak tour. There are endless ways to have fun and relax at Zoar! With over 30 miles of biking and hiking trails, and many rock climbing opportunities, you can plan the perfect day for your family.
Located just 50 minutes from the Yankee Inn in Charlemont, MA, Zoar is an excellent place to spend your time when you're in search of something fun to do. To book your adventure, call 800-532-7483 or visit their website, www.zoaroutdoor.com.