For the Devout Dunkers! Berkshire Biscotti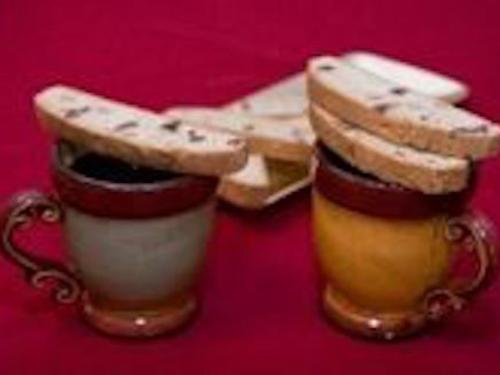 David's biscotti, located at 11 Lombard Street in Pittsfield MA and are known for their biscotti that are baked in the Italian tradition and are known and loved by devout dunkers everywhere!
David's Biscotti is a specialty bakery, with a focus on producing fine Italian style
biscotti cookies. They use traditional Italian biscotti recipes and methods, and are able to provide quality product that is becoming harder to find in the highly automated industries of today. David's crispy biscotti are produced naturally, by bakers who are passionate about their trade, and who all agree, there's nothing else that they would rather be doing.
A brief summary and history of the biscotti all began over a hundred years ago when Italian seafaring men discovered that twice baking allowed their baked goods to last longer at sea. Since they are very dry and crunchy, it made people want to dunk them. In Italy, for the most part are typically served as an after-dinner dessert with a Tuscan fortified wine called Vin Santo. Outside of Italy, they more frequently accompany by coffee, including cappuccinos and lattes, or black tea. In Spain, biscotti's are usually served with a small glass of a sweet dessert wine, such asmuscat or moscatell.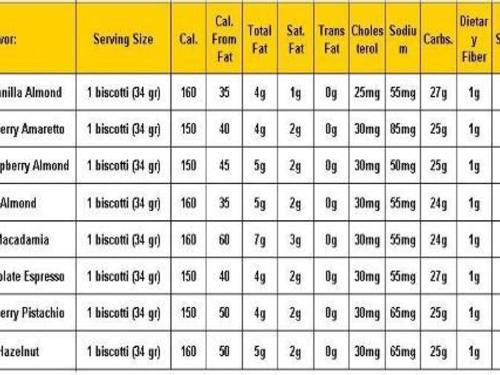 David's Biscotti offers a variety of biscotti that come either individually packaged or in bulk. Some of their flavorings include; Classic Almond, Mocha Hazelnut, Chocolate Cherry Amaretto, Lemon Cranberry Pistachio, Double Chocolate Espresso, Chocolate Raspberry Almond, Coconut Macadamia, and Blueberry Vanilla Almond. For those vegan desirers, David's also provides dairy and egg free biscotti's that come in Cranberry Almond flavoring along with Anise Almond! David's Biscotti makes it possible for you to look at their nutrition as well.
So stop at David's Biscotti while you are enjoying what the Berkshires has to offer and try their famous Italian style biscotti! And if you are only staying for a short amount of time, and can't make it to their store…NO WORRIES! You can place an order on their website (info@davidsbiscotti.net) and have their biscotti's delivered to you at your home in your convenience. You never know, you may just become the next devout dunker!