Fruit & Flower Centers in the Berkshires
Located just 15 minutes from the Yankee Inn, Jaeschke's Fruit and Flower Center houses a beautiful selection of plants and flowers as well as some of the best (and most delicious) fruits and vegetables. Jaeschke's Orchard is family owned and operated and houses the freshest assortment for your baking and gardening needs.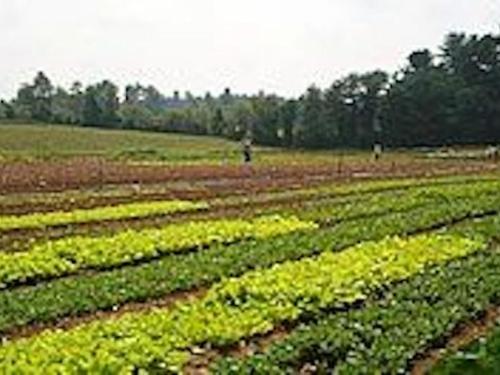 Whether you need some bright and colorful flowers to cheer up your day, or fresh fruits to satisfy your taste buds, Jaeschke's is a great place to fulfill your needs! Jaeschke's is family friendly and definitely worth a visit. Every year, my mother and I take a trip to the garden center to find everything from tomato plants to fresh berries. In addition, there is nothing better than corn on the cob from the Berkshires, and Jaeschke's is most certainly a great place to get it. However, located on Partridge Road in Pittsfield, there is another excellent farm where you can find delicious corn on the cob. Partridge fields are also family owned and operated and are very reputable for their gardening products.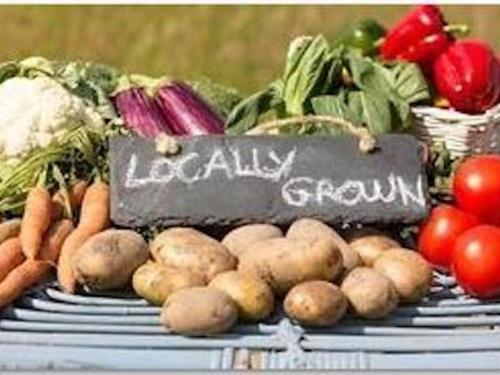 Another excellent option for a stunning array of flowers in the Berkshires is Wahconah Street Florist. Whether you are looking for a nice hanging basket, or a small potted plant, there are endless possibilities to take a bit of the Berkshires to your very own home from these greenhouses.