Ghost Tours at the Mount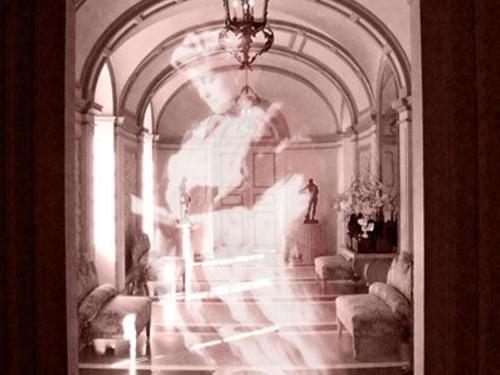 To celebrate October as the spookiest month of the year you may find Jack-O-Lanterns festively placed around Berkshire County, Scare Crows in the front yard and perhaps an ominous black cat or two may cross your path, but what if you stumbled upon a ghost?
When planning your trip to the Berkshires to relish in the gorgeous fall foliage, add a little more excitement to your trip by booking a room at the Yankee Inn in Lennox Massachusetts. It's not the Yankee Inn that will give you goose bumps but more of what's down the road...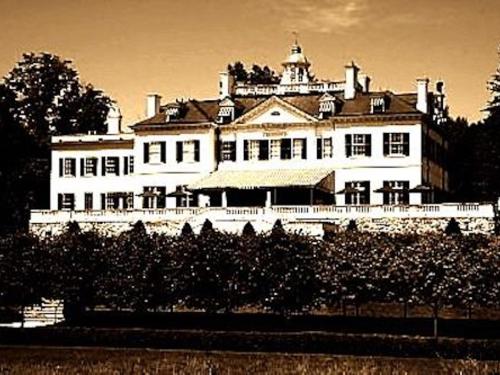 To really send your heart racing the Edith Wharton Estate has begun their weekly Friday nights of Terror. For anyone 12 and older who long for a glimpse of the unknown world of ghosts get ready for a thrilling evening touring the final resting place for not only Edith but other famous writers and authors who may or may not creep the halls of the Estate.
"It's said, though, that the spirit of Wharton herself lingers on at The Mount, the author's beloved Lenox estate, built in 1902. Visitors report hearing Wharton laugh; overnight guests are awakened by strange noises; some say that a hooded figure presses down on them while they sleep.
Founders of Shakespeare & Company, the theatre troupe that called The Mount home for many years, reported strange occurrences - footsteps, laughter and sounds - almost from the start of their tenancy. Some claim that fellow author Henry James joins his friend Wharton in haunting the site (just a couple of ghost writers hanging out?). The pair look imposing, but never harm anyone.
It's hard to imagine the genteel Edith Wharton haunting anyone - or rattling anything but teacups. And pressing down on guests while they sleep? That does not sound quite like the age of innocence Still, one never knows"
-Anthony Fayden, article "The Five Most Haunted Places in the Berkshire Hills" iberkshires.com, 2003
If you would like to continue reading the article mentioned above please click on the link below
http://www.iberkshires.com/story/12499/The-Five-most-HAUNTED-places-in-the-Berkshire-Hills.html
Tours are every Friday night now through October 25th with two different time slots, 5:45pm and 7:00pm. Advanced reservations are strongly encouraged. Tickets are $22 for Adults and $18 12-18 years of age. Please follow the link below to order tickets and reserve your Ghost Tour now!
https://www.edithwharton.org/programs-and-events/ghost-tours/