Glassworks- Glass Blowing Studio in the Berkshires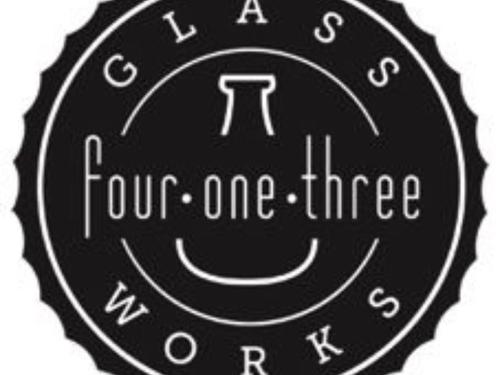 Growing up in the Berkshires has given me many opportunities to do the fun things that the area has to offer, but I have yet to take a glass blowing class.
413 Glassworks offers a wide range of glass blown products, an amazing gallery, and classes! This is the only glass studio opened to the public in Berkshire County.
If you are interested in purchasing beautiful glass artwork, they offer tons of products such as, glass plates, platters, coasters, candle holders, swizzle sticks, paperweights and vases. Though that is a wide range of products to sell, they also do custom orders and are constantly developing new creations! The pricing depends on the size, materials, complexity of design, time and labor.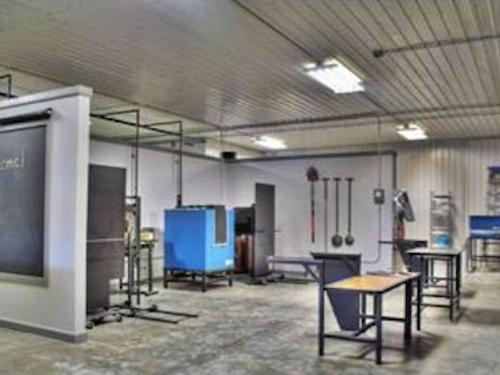 Glassworks offers extensive 6 week classes for glass blowing, or single classes for glass fusing, which is a unique way to create amazing art out of sheet glass.
They have a glass fusing class held at the studio where you get to create a single sun catcher with multiple dangling pieces, learn about the history of fusing, basic cutting and breaking skills. The price for the single class in $50 and well worth it if you ask me, because not only will you get to learn about a true art, but also have a very memorable experience and a self made piece to take home!