Hilltop Orchard - Apple Picking in The Berkshires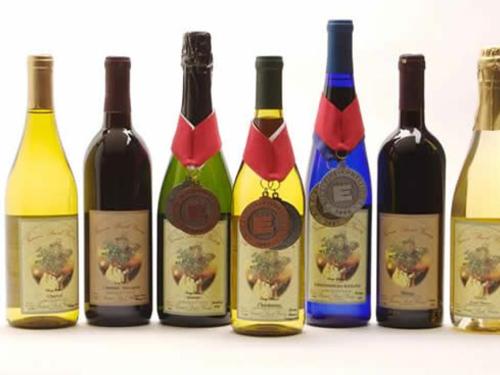 Now that summer is just about over and fall is already whispering at our ears it's time for a fun family tradition to begin. I'm talking Apple Picking! If you are planning a trip to come check out the foliage this year why not add this to your list? Hilltop Orchards is approximately fifteen minutes away from the Yankee Inn and has a plethora of activities to offer the family.
I'll start with the most obvious, Pick your own apples. Can't think of a better way to welcome autumn, oh wait yes I can. The next activity on the list is free hayrides on the weekend. Take a little tour while you sip some hot cider that's made right at the orchard while you take in the scenic view! Need more physical activity? Well you are still in the right place. Hilltop offers a range of trails/hikes from easy to moderate. You can even sign up for a guided tour so you don't miss out anything spectacular or if you are feeling adventurous sign up for the Blue Moon hike at night. There is one once a month and September's is coming up. Hurry!
Before you leave the orchard you must stop in at the winery farm store for succulent pies and sweet warm baked goods to take back to the Hotel and of course share with the friendly Front desk Staff….just kidding, but seriously. The Lemon Blueberry pie is to die for. Honestly, people should be warned. Be advised to purchase enough to share equally...or else.
Now I'm sure some of you reading that last paragraph notice "winery" immediately. Stop talking about pies and get on with the wine...I hear you. Obviously you are going to want to at least partake in the free wine tasting of one wine at your choice. Yes I said Free. Because it is! If you would like to try five more, which is always a great idea it's just an additional five dollars. What a deal.
If you are thinking that this place must be too good to be true, check out the website yourself, just click below!