Hilltop Orchards Moonlit Hike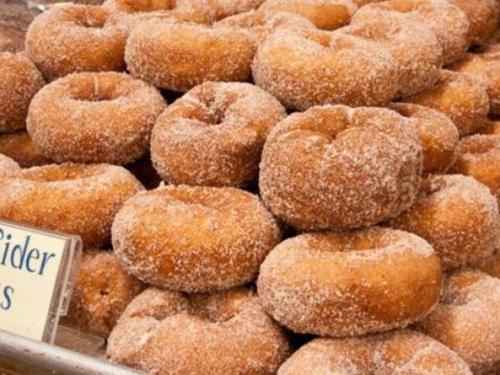 Hilltop Orchards offers much more than apples, although there are plenty of apples to be found in various ways. Apple baked goods such as pies and cider donuts; Johnny Mash hard apple cider and crisp delicious Apple Ice wine are readily available for purchase or to just enjoy by the fire in the Barrel Room.
In addition to the famous wine and pies, what sets this orchard above and beyond from others, is the devastatingly beautiful Full Moon hike that takes its hikers throughout the astonishing countryside of the famous Berkshire Hills. The hike begins promptly at 6:30pm and is about an hour and a half long. The guided hike pays homage to Native American traditions regarding the moon, and with weather permitting, snowshoeing is available and highly recommended. Afterwards there is a bonfire and free wine tasting to relax and enjoy the winter nights. The hike is for anyone 21 and older with a love of nature and great tasting wine. The next and last hike for 2012 is Saturday, December 29th and spots are filling up so RSVP now! For just $10 you are able to see the Berkshires in its truest magnificence and even enjoy the fruits of toil. Not enough time to RSVP? Still make the visit to the Orchard between 9am to 5pm daily, fresh apple cider donuts are waiting for you!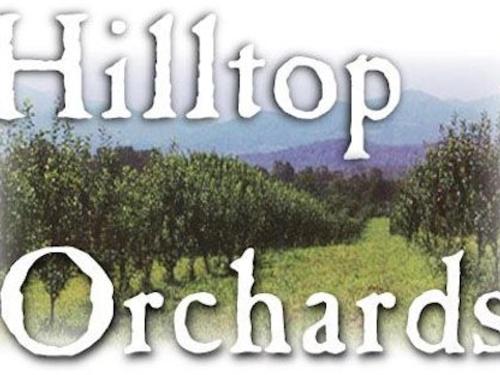 Address: 508 Canaan Rd/Route 295 Richmond MA 01254 (approx. 15 mins from the
Yankee Inn) Website: www.Hilltoporchards.com
Toll free number to make a reservation for the guided Moon lit hike: 800-833-6274