Hungry in the Berkshires?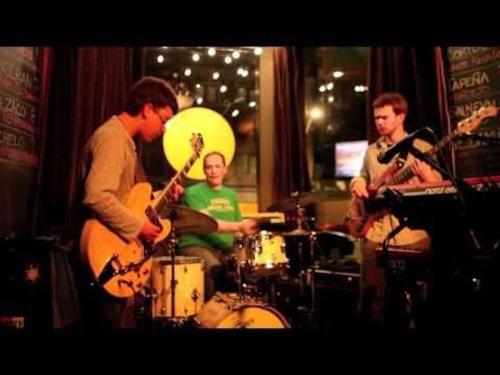 Mission Bar and Tapas sets the perfect mood for a cool sophisticated night out on the town in Downtown Pittsfield. Located at 438 North Street, the bar is an approximate ten minute drive north and is easy to find.
Let the stress of traveling and the sting of cold melt off as you enter this cozy hole in the wall. Take in the sensation of amazing smelling dishes wafting from the kitchen and begin making your wine selections. Luckily, if you happen not to be wine savvy, the bartender is both knowledgeable and eager to help make your choice as what to pair your meal with.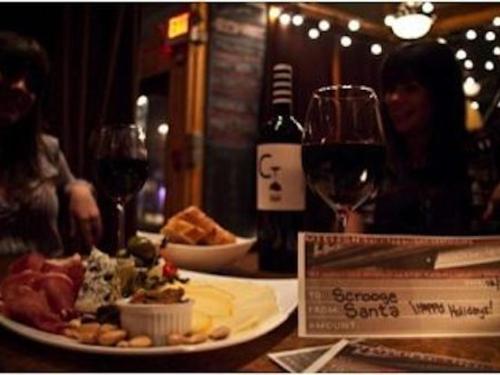 Both the wine and beer list change periodically to give the bar patrons something new and flavorful every time. All the wines served here are from Spain and the six different beers on tap are ready to set your standards higher for micro craft. One brand Mission is proud to serve is one of our very own, Berkshire Brewing Company. If your taste buds haven't had the pleasure of tasting one of these beers, my recommendation would be BBC's Steel Rail.
The menu is made up of mostly tapas or "small plates". Don't let size fool you for the impact of such an artistic blending of flavors will not leave you disappointed. Try the fried calamari as you never have before and prepare for your mind to explode.
Mission has live entertainment throughout the week with Jazz music every Monday evening, and open mic nights on Tuesdays preformed by local talented musicians/songwriters.
Mission is just one of the various unique bars that we have here in the Berkshires, one that encompasses it all. Open every day from noon to midnight all offering great dining, great wine and great atmosphere for relaxing and enjoying one another's company.
Follow the link below to take a look for yourself at the renovated menu and decide for yourself!