Local Frozen Yogurt!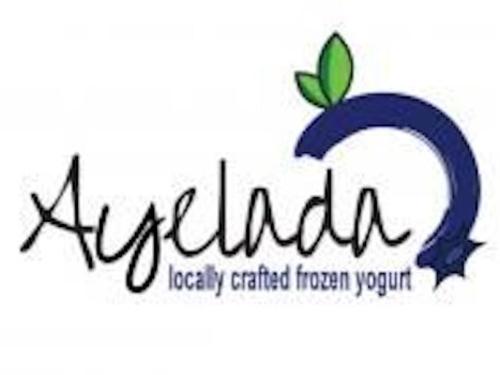 Following the popular new trend in frosty snacks, Frozen Yogurt shops seem to be popping up all over Berkshire County! A sweet treat at just 25 calories per serving, Ayelada proves going out for dessert with the family can be a healthy choice while still appeasing everyones taste buds.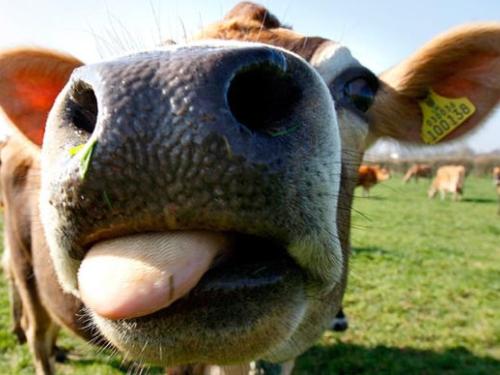 After driving by this new place in Pittsfield I must admit I had no idea what the sign said or what the product was.."Ay-e-lada?...what?" How do I even pronounce it? Well the good thing is you don't have too, you can just show up and eat it! After looking it up online I recently learned that Ayelada is the greek word for "cow". Okay..good start...and why would you name your place "Cow"?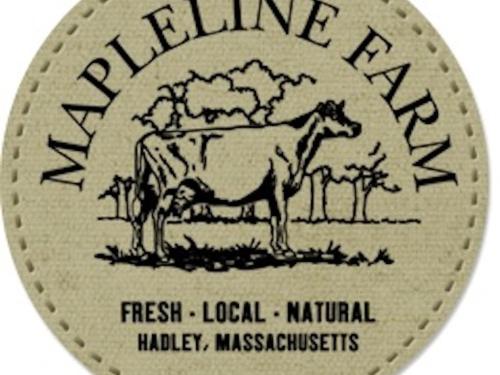 Well they take pride in the fact that all of their delicious fro-yo comes from the Jersey cow, which if you are like me didn't know until now that this particular breed produces the sweetest tasting milk and also has the highest count for protein and calcium.

All of these cows are locally farmed from Hawley and Hadley Massachusetts and have none of those pesky antibodies or synthetic growth hormones added. Once the milk is cultured the fun begins every day at Ayelada, making sure to offer the freshest quality of yogurt, fruit and various other toppings daily.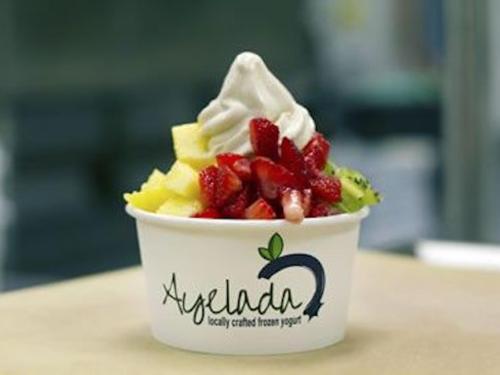 The menu is seasonal as it does depend on what the farmers are growing in terms of fresh fruit and flavor of yogurt so you are bound to always have a delectable and exciting experience. My recent visit I tried the Pistachio flavor yogurt and added kiwi, pineapple, blueberries, strawberries and topped it all off with almonds. Simply refreshing! The other two options for yogurt flavors were Blueberry, which I heard is divine, and of course Original Vanilla.
So while you are staying at the Yankee Inn this summer make sure to check out what all the locals are raving about and take the short drive into Pittsfield. You'll find this tasty shop at 505 East St, Pittsfield MA 01201.
Follow the Link Below to Aeylada Website to check flavors daily!