with locally sourced ingredients!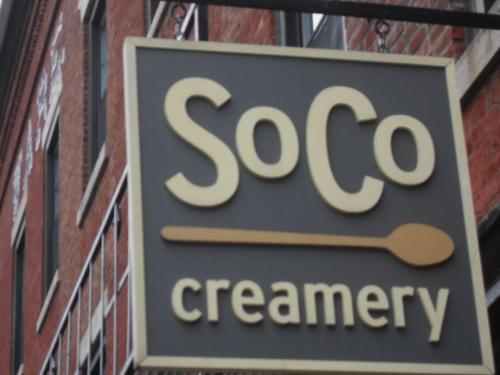 SoCo creamery serves handcrafted, micro-batched ice cream. Danny Mazursky and his family started the business in 1989. SoCo got its name from South County, seeing that they are located in Great Barrington. By partnering with local farms and bakeries they use the finest ingredients the Berkshires have to offer. The factory is located just a mile away from the shop. Danny prefers creating small batches allowing him to customize flavors and create seasonal and wild, exceptional flavors. Nothing is mass produced and he takes pride in all of his delicious creations.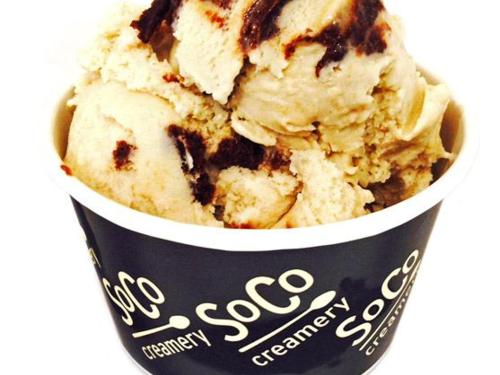 Some of the local favorites include salted caramel, espresso cookie and mango sorbet. Customers love the creamy consistency without the overly sweet taste.
If you like quality with a variety, please take a ride to downtown Great Barrington on your next trip. SoCo creamery is located on 5 Railroad Street. Many believe it's the best in the Berkshires!
Soco Creamery scrumptious ice cream is now being dispersed to premium grocery stores, restaurants, gourmet markets, and hotels within a 200-mile radius of Berkshire County. Please visit their website at sococreamery.com for more information.