Monterey, MA - Small Towns in The Berkshires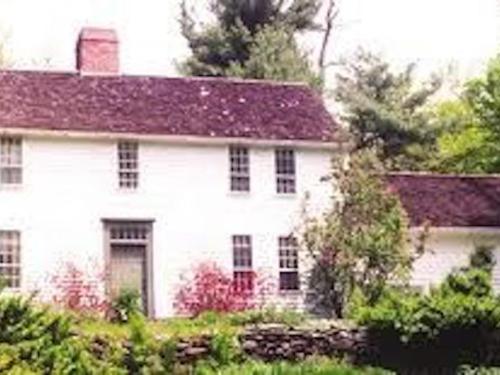 One of the more secluded areas of The Berkshires is the town of Monterey. Located south of Lee and just to the east of Great Barrington, Monterey is a great little town that's away from everything. I frequently visit my friend who lives there and I am upset every time I have to head back home.
Monterey is not well known amongst tourists and well… even the locals since it's so far off the beaten path. But it does have a lot to offer those who want to step away from Lenox or Stockbridge for a while. The first thing you should do is visit the Bidwell House Museum on Art School road.
Per the Bidwell House website:
"The Bidwell House Museum, set in the Berkshire hills of Western Massachusetts, is an elegant Georgian saltbox originally built circa 1750 as a parsonage. Authentically restored, filled with antiques and surrounded by 192 acres of beautiful grounds and hiking trails, the museum tells the story of the early settlement of the Berkshires. The museum is open Thursday through Monday between 11 am and 4 pm from Memorial Day to Columbus Day, with tours on the hour."
After a trip to the Bidwell House, stop and relax at Lake Garfield located on Tyringham Road in Monterey. Lake Garfield is a perfect place for swimming, fishing, kayaking, canoeing or just sunbathing on the beautiful public beach. There are life guards on duty from June through Labor Day. I must say that the views at Lake Garfield are incredible. Make sure to stop there in early October when the trees are at peak foliage.
Finally, before heading back to the Yankee Inn make a quick trip to Mrs. Duryea's farm stand located at 495 Main Road. Her farm stand offers are variety of homegrown, organic fruits and vegetables such as peaches, tomatoes, corn, zucchini and eggplant. There's nothing like bringing home some delicious locally grown and sold Berkshires produce!
So head on down to Monterey! The trip is worth your time, especially if you really want to get away from it all… at least for a few hours anyway!