Norman Rockwell Musuem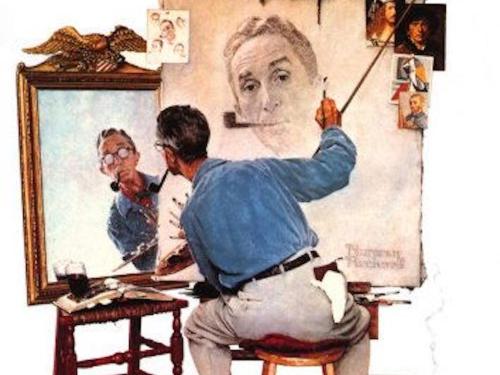 Visiting the Berkshires? Don't forget to check out the Norman Rockwell Museum!
The Norman Rockwell Museum located in Stockbridge Mass, is one of the Berkshires main year round attractions. With an ever changing number of exhibits throughout the year, NRM can turn any dull day into an exciting art experience. From an exhibit of the artwork from the beloved "Curious George" to the work of local high school students, this year's showcases at the Norman Rockwell Museum will always include something that everyone can enjoy. Just a short ride down route 7 from The Yankee Inn, The Norman Rockwell Museum is a must see for travelers coming to the Berkshires any time of the year.
Check out the NRM website for rates, and information on present and upcoming exhibitions.