Third Thursdays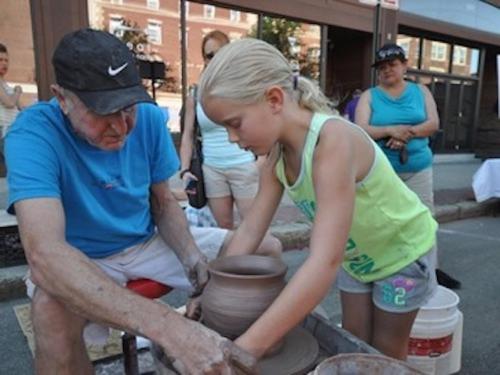 On the 3rd Thursday of each month (May-October), Pittsfield hosts an award-winning street festival for all members of our community to enjoy. These family-friendly events are free of charge and are guaranteed to provide you with a fun and exciting experience in the Berkshires. Rain or shine, you can find hundreds of vendors, musicians, artists, and much more!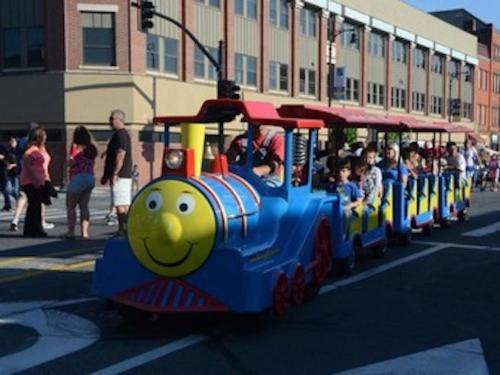 Each 3rd Thursday event has a theme, and this year the overall theme is "Healthy Pittsfield." This July, the city promoted this healthy theme by prohibiting smoking throughout the entire event. Berkshire Bank hosted their 7th annual Green Mile Road Race, with different categories to encourage more participants. They have altered the race to a more competitive form, one in which prizes are awarded to the town with the most finishers, and many smaller prizes are awarded to schools and organizations for their various health-related achievements. Following the race, the city held a Community Health Walk that was open to the public with no registration requirements.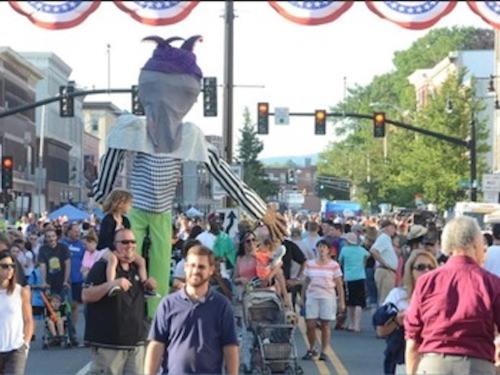 The city will also hosted a mini farmers market at the event to promote healthy eating habits throughout the entire county. In addition, many of the museums and stores along the 3rd Thursday stretch allow free admission during these events. Aside from the beautiful views and fresh air in the Berkshires, 3rd Thursdays are definitely an event that is worth your time!