Shiro - Sushi in The Berkshires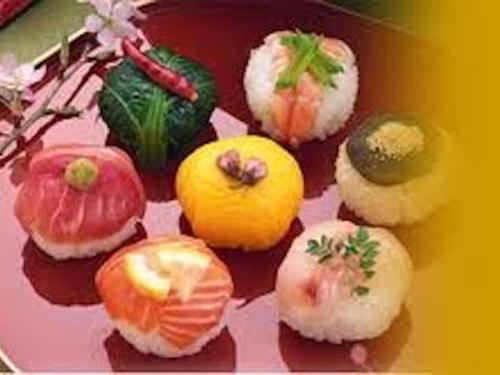 Every time I want to go out with my friends or my husband I try to think about a place where I haven't been yet, but I always return to my favorite Shiro Restaurant. You definitely can't go wrong with it! Shiro has 2 locations in the Berkshires – one in Pittsfield and one in Great Barrington. Shiro is the only Japanese restaurant in Berkshire County that offers all three styles of Japanese cooking.
The Japanese believe that food should satisfy all the senses. Food is always prepared with great care and beautifully presented: sometimes very simply, and sometimes in an intricate array. The freshest ingredients are combined in ways that delight the eyes as well as the taste buds.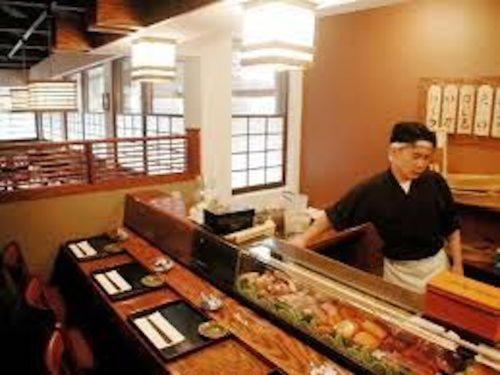 Love Sushi? Come to Shiro Sushi Lounge for the freshest fish in Berkshire County. There are many special rolls (cooked or with fresh fish) that are available only at Shiro.
In Great Barrington they also have a Hibachi Table, where you can witness how your dinner is being cooked! That's an amazing show! In Pittsfield they offer the same Hibachi menu, but they cook it in the kitchen.
There's also a wide variety of appetizers and dinner entrees prepared by the headchef. You will definitely find something that fits your taste from Seafood to Beef, Pork or Chiken. They also offer great Noodles and Soups.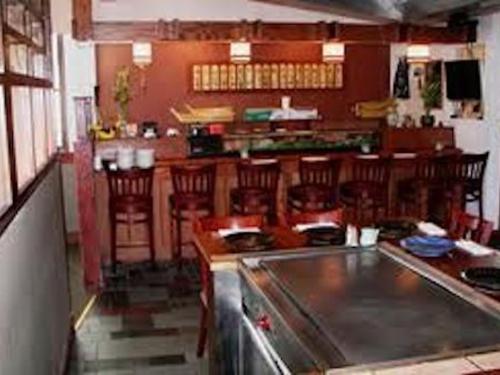 New to Japanese food? Try the light and crispy tempura. You'll want to return time after time to enjoy all the delicious flavors and dishes. They also offer great Lunch menu! You can get any 3 rolls for only $10.95 Or any 2 rolls for only $8.95! Add your soup or salad for only $1.95!!! Lunch is served Monday through Friday from 11.30 am to 3 pm.
It is also easy to get to the restaurant from the Yankee Inn and it will take only about 5-7 minutes.
Come to Shiro! You'll be glad you did!