Enjoy a Lovely Spring Day at the Berkshire Botanical Gardens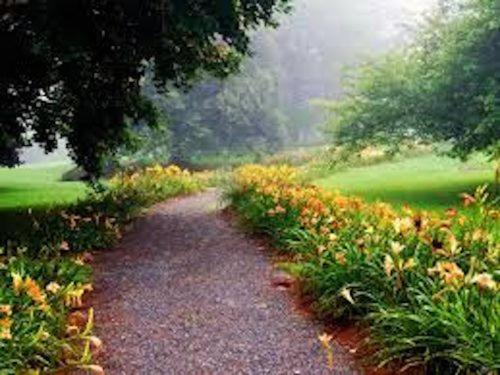 By: Danielle Goulet ~ It has been a long winter, but we finally can feel the first signs of springtime approaching. Here at The Yankee Inn we would love to help you plan a beautiful spring vacation to the Berkshires, and experience this magical season. One great way to enjoy spring in the Berkshires is by visiting the breath-taking sights at the Berkshire Botanical Gardens. The Berkshire Botanical Gardens, located in Stockbridge, MA, has a rich history, and has been built and expanded over the years from the generosity of the local community. Each new season the gardens offer visitors new displays, events, and educational experiences. Don't miss out on their upcoming event: The 37th annual Plant Sale, on May 9th, 2014 through May 10th, 2014, for an opportunity to find the perfect addition to your own garden, or maybe some inspiration to create a new garden. The Garden Cafe will be open, serving delicious treats donated from local vendors within the Berkshires.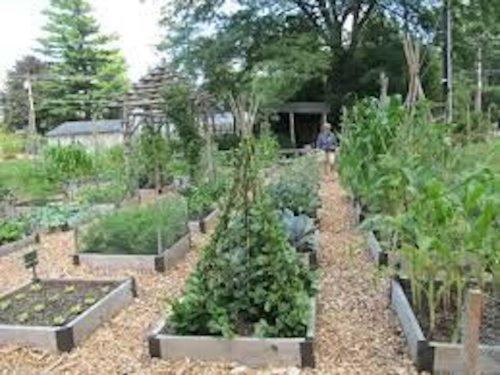 If you are interested in learning the best methods for planting your annual vegetable or flower gardens, or how to keep your gardens looking full and fabulous this year, the Berkshire Botanical Gardens is the place to go! They offer various classes about home gardening including, how to rejuvenate your garden, how to add color and brighten your spring flower garden, everything you need to know about planting small shrubs and trees, and classes about specific flowers or vegetables such as rose bushes or tomatoes.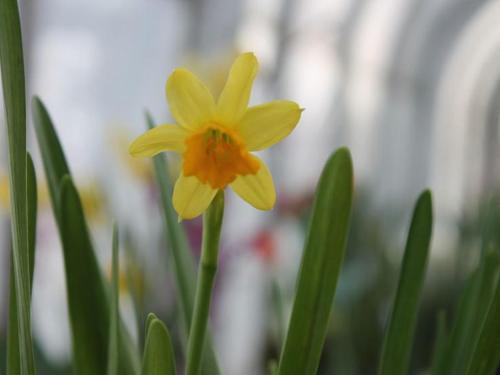 Whether you are an avid gardener, a beginner or just a spectator looking for a breath-taking tour of the beautiful gardens, The Berkshire Botanical Gardens offers guests' an unforgettable experience. This is a perfect day trip during your stay at the Yankee Inn, in Lenox, MA. The Berkshire Botanical Gardens are open for visitors 9:00am-5:00pm daily, from May 1st through Columbus Day and offers guided tours on Wednesdays, Fridays and Saturdays, from June 15th through September 1st. For more information 413-298-3926 or visit http://www.berkshirebotanical.org