Fun For All Ages!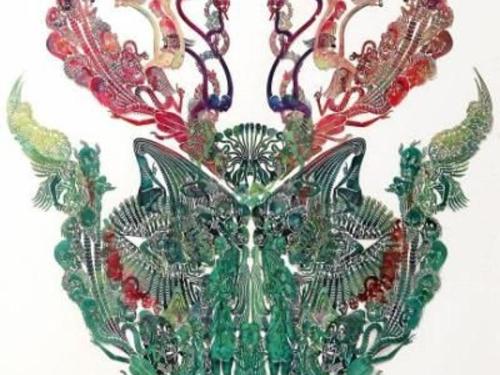 The Berkshire Museum is the perfect place for a family outing! It offers a variety of activities and programs that people of all ages will love. The current art exhibit: Immortal Present: Art of East Asia is one you shouldn't miss.
"The Berkshire Museum's expansive collection of art from East Asia is the cornerstone of Immortal Present,includes scroll paintings, sculptures, screens, prints, netsuke, and other fine and decorative art objects. These splendid objects range in date from circa 600 B.C.E. onwards, with many from the sixteenth to the twentieth centuries. Captivating images depicting life in China and Japan, set against the beauty of the landscape, as well as functional objects of great beauty and exquisite craftsmanship, demonstrate the distinctive techniques utilized in East Asian art."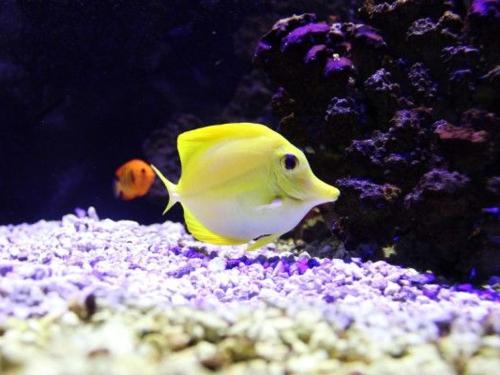 The museum also houses an aquarium! You can explore a variety of different animals and their habitats from all over the world, in just one day. While you're discovering species from around the world, you can also learn about the plants and animals that live right here in the Berkshires! Right above the aquarium is the so-called "Berkshire Backyard," an expansive display of the wildlife that's right in front of our eyes.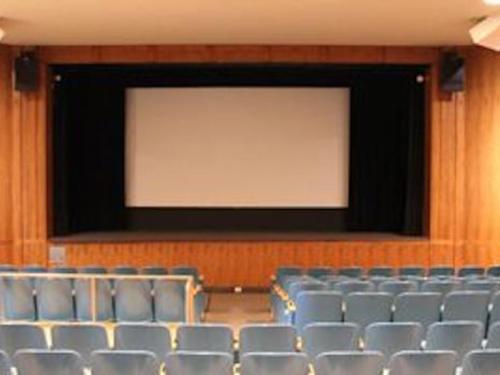 Seeing a show at the Little Cinema is another great way to spend time. The Museum's very own movie theatre showcases well-reviewed independent films that you won't find elsewhere. There's a new one playing every weekend!
For a variety of entertainment, intrigue, and learning opportunities, visit the Berkshire Museum in Pittsfield, Massachusetts. Its just a short drive away from the Yankee Inn, in Lenox.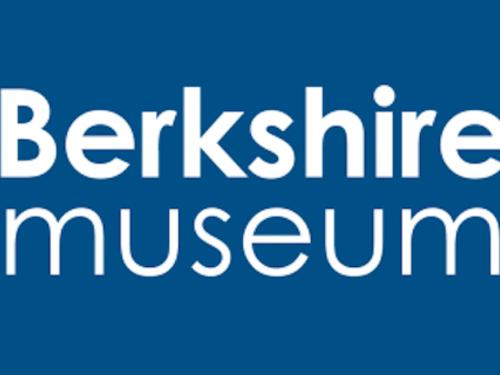 Hours:
Monday through Saturday:
10 a.m. to 5 p.m.
Sunday:
Noon to 5 p.m.
Contact:
39 South St, Pittsfield, MA 01201
(413) 443-7171