Where to Have a Romantic Dinner in Stockbridge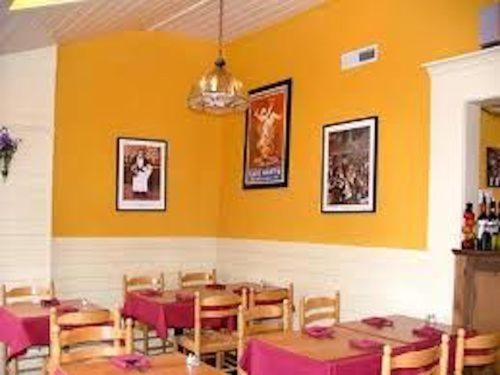 By Danielle Goulet
Here in the beautiful Berkshires, there are many small gems to discover when it comes to dining. Once Upon a Table offers its customers a cozy, intimate dining experience, complete with a wide variety of fine wine and beer selection. This quaint, gourmet restaurant is nestled behind The Red Lions Inn, on Main Street, in Stockbridge, Massachusetts, and is located near many of Stockbridge's downtown shops and venues. Once Upon a Table is a highly rated, bistro-style, restaurant here in the Berkshires, and prides themselves in serving a unique and creative cuisine, using only the freshest, and locally grown ingredients. Once Upon a Table promises it's guests a quality and unique dining experience.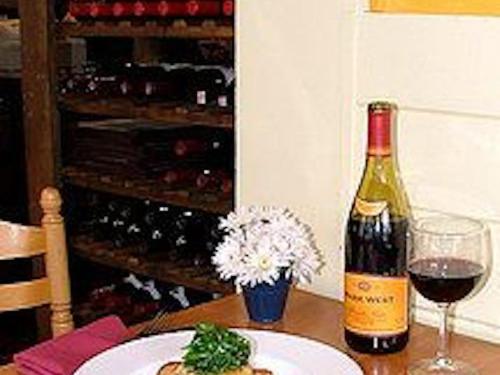 During your stay here at the Yankee Inn, in Lenox, Massachusetts, why not visit this unforgettable place, and have a glass of some delicious wine from the many choices Once Upon a Table has to offer. The cozy atmosphere offers guests the perfect experience of relaxation after a full day of visiting nearby shops and attractions. Once Upon A Table is now open for breakfast, lunch, and dinner, with a variety of delicious menu options for each, including daily specials. Once Upon a Table is also located right next door to Peace, Love, and Chocolate, a, exquisite candy and confections store, known for their wide varieties of chocolate candies. Peace, Love, and Chocolate's decadent and scrumptious treats definitely makes it worth a visit after a delicious meal at Once Upon A Table. Once Upon a Table is located at 36 Main Street, Stockbridge, MA, and is now open for breakfast Saturdays: 10:00-11:30 AM and Sundays: Served all day. Lunch is served Monday-Tues.: 11:00 AM-3:00 PM; Thurs-Fri.: 11:00AM-3:00 PM and Saturday-Sun. 11:30 AM-3:00 PM. Dinner is served: Saturday-Sunday: 4:30 PM-8:00 PM.
Reservations can be made by contacting: 413-298-3870, and information about the restaurant can be found at: http://www.onceuponatablebistro.com/