Italy in Berkshires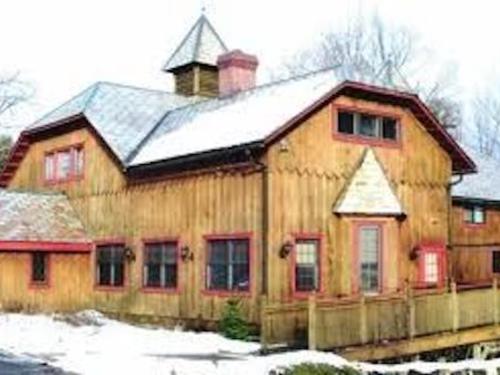 The most authentic Italian food in the Berkshires. Not flashy. Not overrated tourist trap every destination has. Simply put, casa della nonna!
At Trattoria il Vesuvio you will find the finest ingredients cooked per order every meal. Actually, more than that. You will find the owner, Italian-born Anna Arace cooking every meal per order along with her well-trained staff, and the quality standards that only a dedicated owner can provide.
Combining the traditions of the old World to the best local, organic ingredients , Trattoria il Vesuvio is the perfect place to have a pleasant dining experience, whether it is a romantic dinner, a family gathering, or a casual meal during your vacation.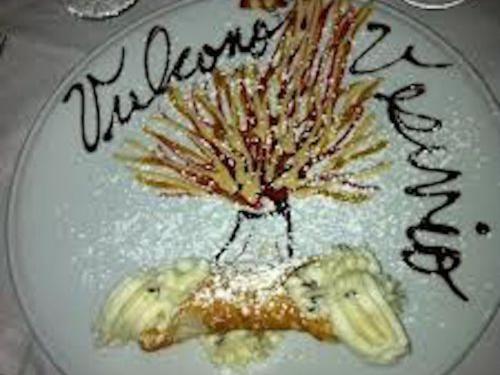 With a vast variety of mouth-watering selections, it is hard to have one favorite dish. From the traditional Saltimbocca and Picatta, to the elaborate Frutti di Mare and Bistecca alla Pizzaiola, this will be one more item on your Berkshire "to-do list", in addition the the attractions that brought you to the hills of Western Massachusetts in the first place.
And don't forget to try a homemade cannoli and the tiramisu that will make the North End jealous!

Please visit their website, www.trattoria-vesuvio.com/.