Whitney's Farm - Farm Stand in The Berkshires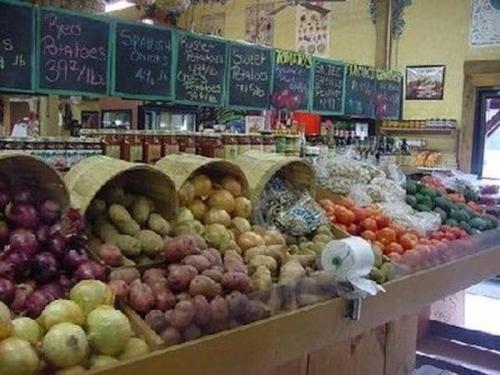 If you are looking for a fun place to go with the family while visiting the Berkshires, I would suggest taking a little drive to Whitney's Farm Stand in Cheshire, MA on route 8, about twenty minutes from us here at the Yankee Inn. Whitney's is a third generation farm stand and is all about family and not only growing produce and flowers but growing memories as well. It is a great place to enjoy the outdoors, grab a fresh snack, or goodie, and spend time with family on a sunny day!
(Uncle Pete's Dairy Bar, grab a burger or some ice-cream!)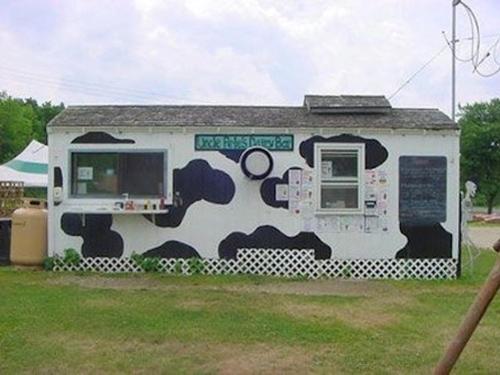 The farm has an array of fresh products they grow and sell such as, beautiful flowers, a garden, bakery, deli, a fresh market place, and of course a play yard and petting zoo. The market sells fresh produce, native apples, fresh maple syrup, green mountain coffee beans, all natural peanut butter and much more!
For the person who is most interested in gardening, Whitney's is the place to go! They sell garden seeds, bulbs, organic gardening solutions, and all sorts of different beautiful flowers to plant or to just enjoy! Be sure to bring your little ones with you so they can enjoy the play area and petting zoo! There are swings and of course cute little goats, cows, and ponies!
So if you are coming to stay with us here at the Yankee and would like some advice of where to go on a nice Sunday afternoon in the Berkshires, I recommend Whitney's! If you would like to learn more about the farm here is a link to their website: