Where to go for Yoga during your stay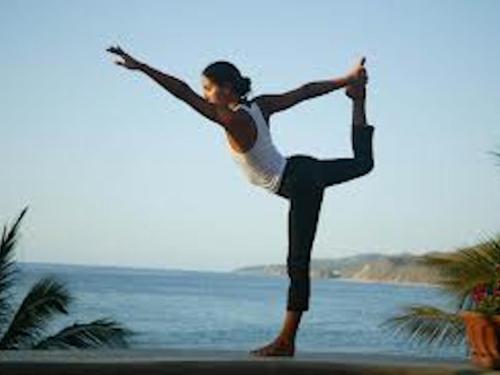 By Jessica Bortolotto
We all know traveling can be stressful. What better way to relieve this stress than by dropping in on a yoga class? Yoga, the spiritual, physical and mental discipline, is universally used for health and relaxation.
Ahhhh.....relaxing in the Berkshires. Did you know that the Berkshires is home to so many yoga studios? Just right next to the Yankee Inn is Zaanti yoga studio. Cathy, the owner, is a lifelong resident of the Berkshires. She is a Kripalu trained, Certified Yoga Teacher. Cathy has both a Bachelor's and Master's in Education. She has taught Elementary Education for 28 years. She has been practicing yoga for 13 years. She accepts drop-ins and looks forward to meeting you. Her address is 449 Pittsfield Road, Lenox. Check out the schedule on:www.zaantiyoga.org.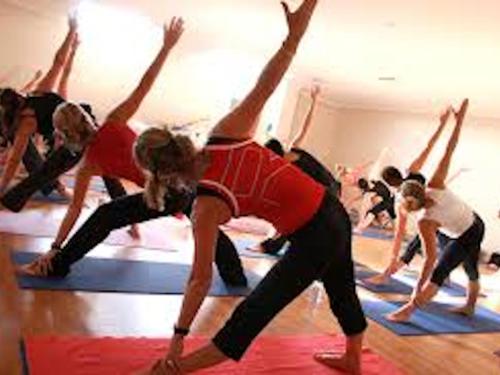 Kripalu is located approximately 5 miles away in Stockbridge and is North America's largest facility for holistic health and education. Kripalu offers classes to become a yoga instructor, as well day packages. For further information, please visit: http://www.kripalu.org/.
Continuing on 7 North, into downtown Pittsfield, you will find Radiance Yoga. Located on 401 North street, Radiance Yoga is a community oriented studio that gathers a passionate, skilled team of Yoga instructors within a charming space designed for movement and meditation. They offer classes from beginners to advanced. To view the schedule, please visit their website at: http://www.radiance-yoga.com.