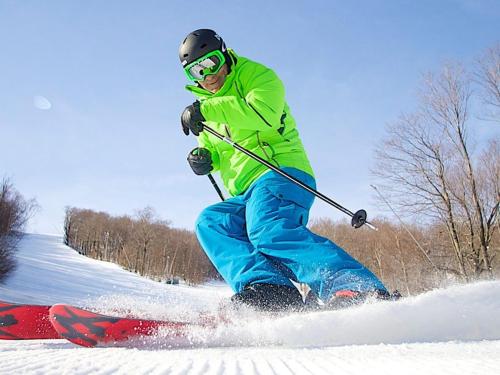 Individual 8-hour adult ski tickets are available as an add-on to any reservation for the 2017/2018 ski season.
They may be reserved any time after booking, but the best discount is only available on the same day the booking is made. To order, simply make your reservation and then call us at (413) 499-3700.
RESERVE TICKETS AT THE TIME OF BOOKING & SAVE
At the Mountain Ticket Prices :
Holiday: $83
Non-Holiday: $76
Yankee Inn Ticket Prices:
Holiday: $73
Non Holiday: $66

The tickets you purchase at the Yankee Inn are ready to use, so you can skip the ticket lines and get right on the chair.
See you on the slopes!